The world of web development is a deep ocean. Several technologies are used to bring development in this field. And the reliable one is PHP Web Development.
At Guru TechnoLabs – PHP Development Company, we offer customized PHP web development services depending on the organizational structure, workflow management, and business requirements. Moreover, we offer web application development solutions to different industries across the globe regardless of their size & type.
Our company is a team of PHP developers and designers who excel in the competition by working with MySQL & PHP. The designs prepared by us are very composite, experimental, and innovative while meeting all the web solutions.
To keep you ahead of your competitors, our programmers make extensive use of scripting language and create pages having a vibrant interface.
Our experienced PHP Developers have a keen knowledge of popular frameworks like CodeIgniter and Laravel. They comprehensively use these frameworks to simplify complex things in a project and deliver a feature-rich solution to the client.
Open Source Web
Customization
Social Networking
Solutions
Website
Maintenance Support
PHP Extension
Development
PHP is a very robust general-purpose scripting language. It is very useful for server-side development. There are several reasons for which you should pick it for your next project.
It provides cross platform support.
A big online community presence.
It allows you to create dynamic websites.
PHP can be embedded into HTML.
It is highly stable, flexible and offers blazing speed.
Easier to make simple scripts, less time to design a website.
It allows quick time to the developer.
Allows multiple extensions.
PHP allows easy access to other web-based tools like the Google Maps
Most hosting service allows to use PHP setup
Our Work
Check out the web projects developed by our tech-savvy professionals. These projects provide insights regarding
the skills of our team. Here, our purpose is to deliver best-in-class web solutions that help clients to achieve new business heights.
Tutor Smart
Design + Development
TutorSmart is an online website built by our software professionals. It is mainly a platform that allows students to find the best tutors online, schedule sessions with the tutor, and get reminders instantly.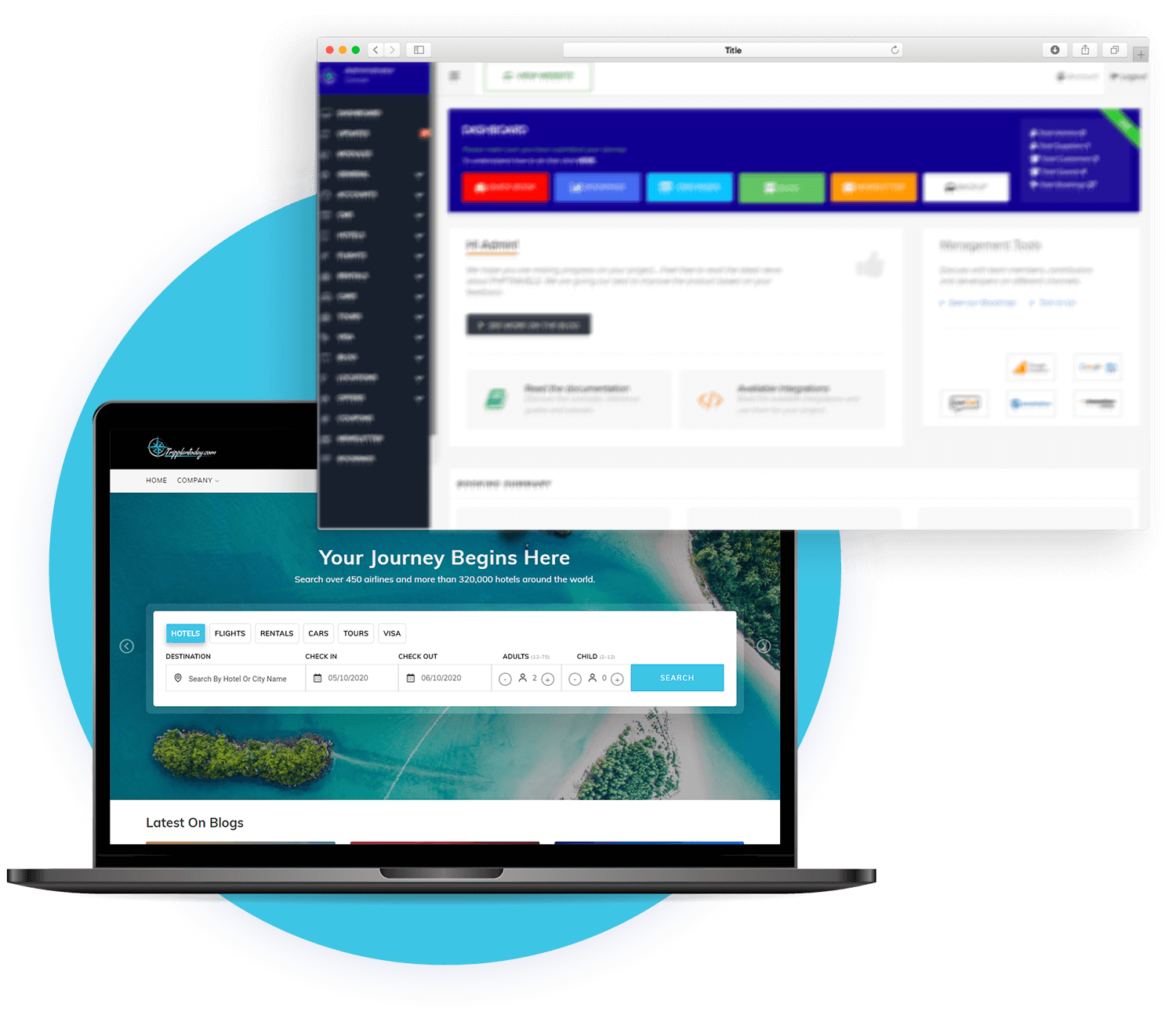 TripPlanToday
Design + Development
TripPlanToday is an online travel booking website developed by our expert development team. The website allows users to find and book hotels, flights, rentals, cars, tours, visas, etc. at a cheap price and book instantly.
KuKumbers
Design + Development
Kukumbers is a unique finance website developed by our talented team of web developers. It compares loans from various providers in the market and then offers curated loans as per your needs. Similarly, it provides details about various credit/debit cards.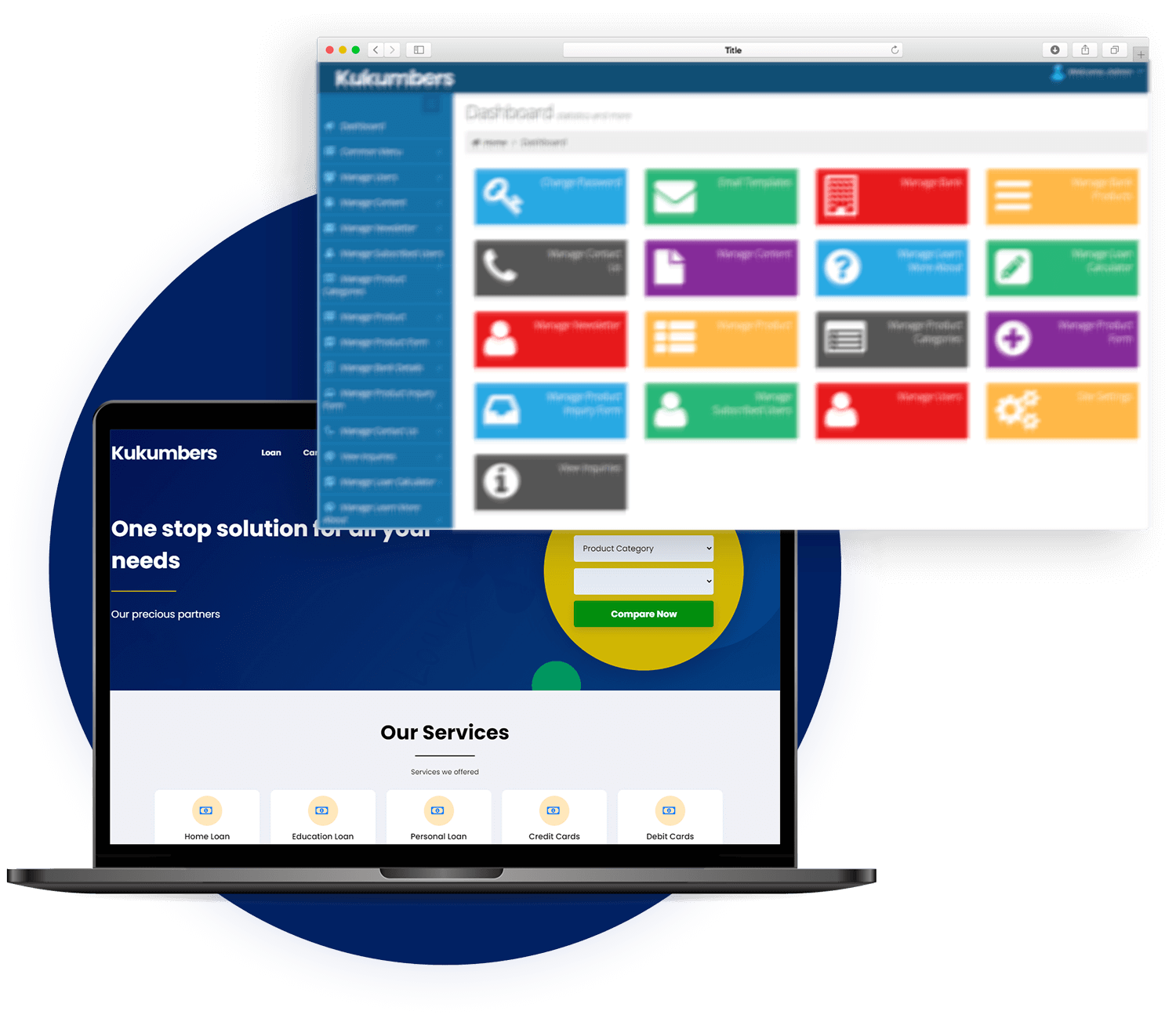 Valuable Words from Our Clients
This was the first time that I had a chance to work with you. Your team worked very fast. After we agreed on the price and deadline, you could make everything finish on time and fix bugs rapidly. I was really impressed by your work. And definitely I will work with you again for my future projects.
Verified Third Party Client Reviews
Clutch.co is the most popular B2B platform that offers transparent ratings and reviews of tech
companies offering IT services. We have got 5-Star Ratings from our clients.
Engagement Models
Guru TechnoLabs provides a flexible business model to meet your diverse business needs in a stipulated time.
Fixed Price
This model works best for small projects as it is low risk model for clients. You pay by milestones as we complete the checkpoints.
Hire Developer
This model is best for complex and long term projects as it saves a lot of money. B2B clients, startups, and established businesses use it.
Why Outsource PHP Development Services to Guru TechnoLabs?
100% Confidentiality with NDA
Quality Assurance and on Time Delivery
---
Professional IT Infrastructure
Highly-Skilled & Certified Resources
Awarded Best Web & App Development Company
Excellent
Customer Support