Our client belongs to the USA. He found that a large number of relationships have broken over the last few years. He started researching online and found a concept that connects people based on their Zodiac sign. He decided to convert the idea into reality.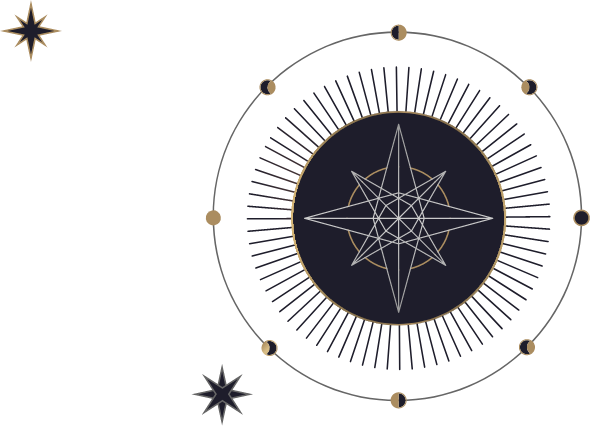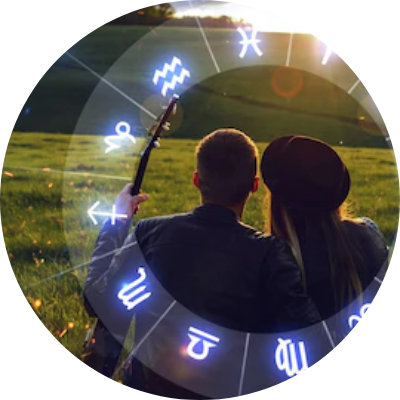 What was the main objective of the client?
The client wanted to provide a platform where people can connect with each other based on their Zodiac sign. They can also take their relationship ahead.
How did Guru TechnoLabs help the client to achieve the objective?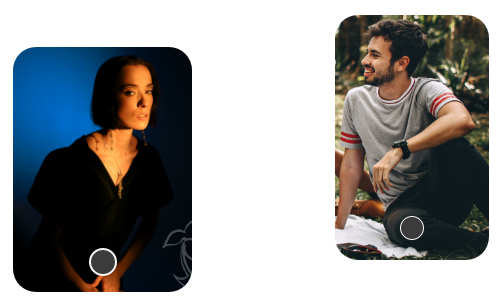 We developed an Astro dating application for the client on Android and iOS
platforms. The app helps people to connect with each other worldwide
according to their zodiac signs.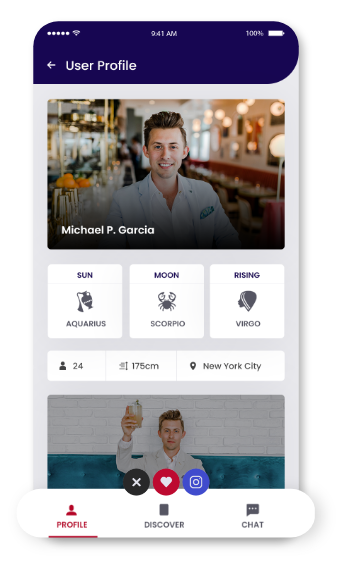 A user can set many details like birth-date, age, profession, interests, and more. Moreover, the users modify the details whenever needed.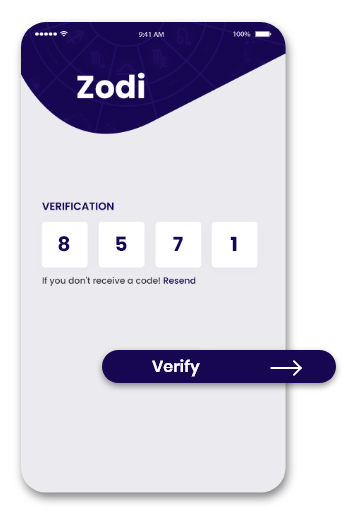 A user needs to verify their account using their phone number or Email-ID. Without doing the same, a user can't access the dating app.
The users can link up their Instagram accounts on ZoMate. Further, users get an option to enable or disable their Instagram feed on the profile. Whenever a user enables their Instagram feed, their matches can view it.
Advanced Search Filters
with Zodiac Sign
The app offers many advanced search filters to users,
such as age, distance, height, sun sign,
moon sign, and rising sign.
The app consists of a user-friendly swipeable card feature. A user can utilize this feature and swipe right to accept or swipe left to reject a person.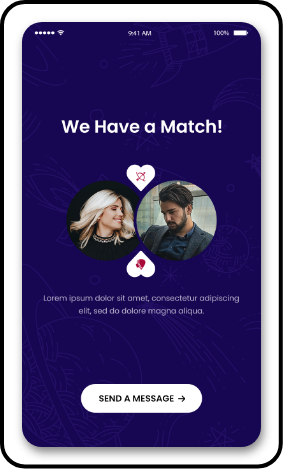 When a user finds an Astro match, he/she can start a private conversation with the person.
When two users swipe right to each other,
it's an Astro-match. It is one of the most crucial features
of this Astro-dating app.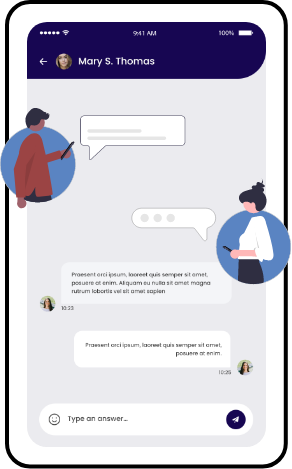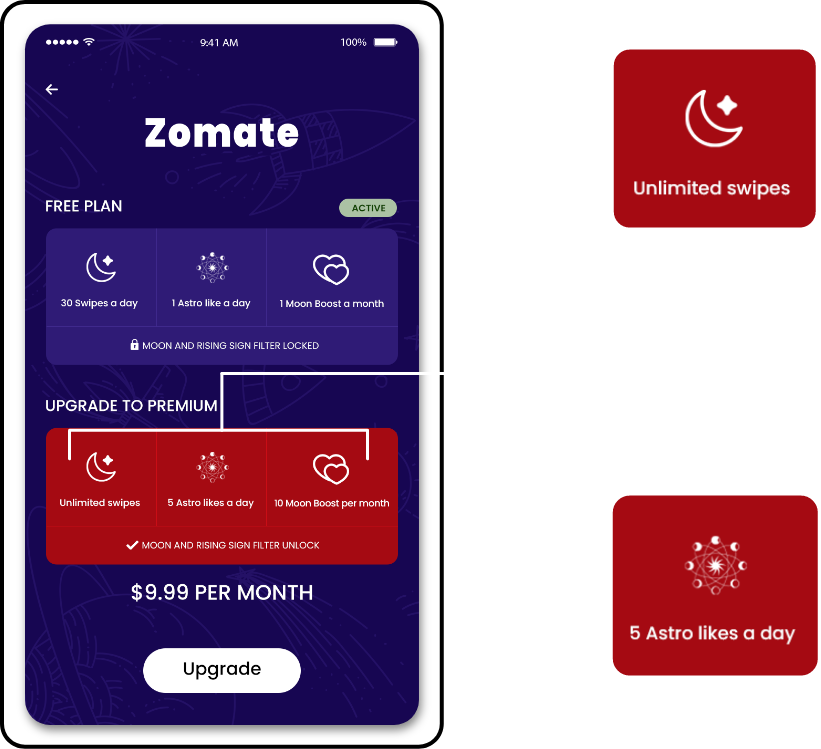 The user can swipe up to Astro-like any person. All the people that a user has Astro-liked consists of a star beside their name. Using the Astro-like, a user can present their interest in a specific match without waiting for a match to occur.
When a user opts for a premium version, then he/she gets 5 Astro-likes per day. However, with the free version, the user also gets 1 Astro-like per day.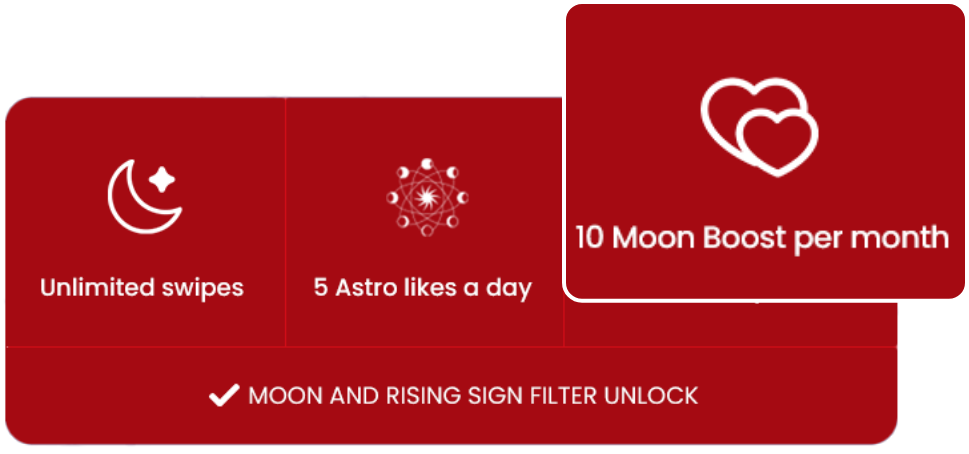 With the help of this feature, a user can immediately boost their profile. Due to this, whenever someone searches for a new match, the user's profile will come ahead in a specific region.
This feature enables a user to get 10X more profile views. A user can purchase boosts at a nominal price.
If a user opts for a premium version, then he/she will get 10 moon boosts per month.
If a user unintentionally swiped-left to a person they desire to date, then they have an option to revoke their mistake with the help of this feature. It is only available for the ZoMate premium.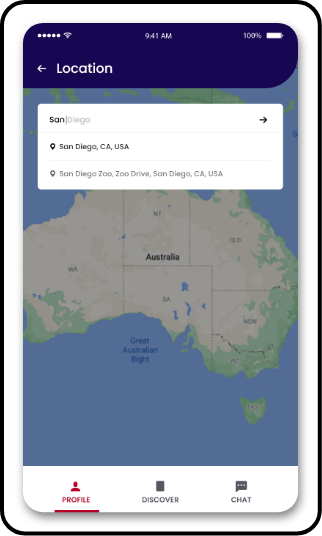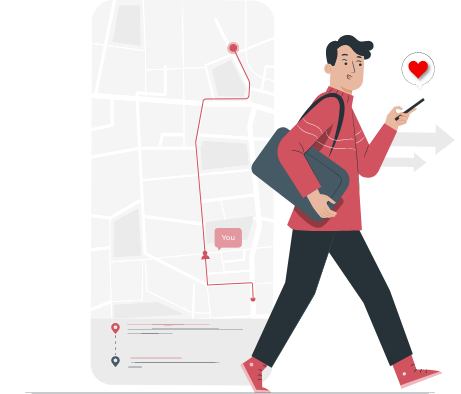 A user who has purchased the ZoMate premium gets an option to change the address and the location when relocating or traveling to a new region.