Our Top-Notch Laravel Development Services
Other Popular Laravel Development Services We Offer
Here is a list of some other well-known Laravel web development services we provide according to the needs of the business.
Laravel Consultation
Laravel Extension Development
Restful API Development
Module Development
Laravel Project Testing
Laravel Enterprise Solutions
Laravel Social Networking Solutions
Our Work
Check out the web projects developed by our tech-savvy professionals. These projects provide insights
regarding the skills of our team. Here, our purpose is to deliver best-in-class web solutions
that help clients to achieve new business heights.
Tutor Smart
Design + Development
TutorSmart is an online website built by our software professionals. It is mainly a platform that allows students to find the best tutors online, schedule sessions with the tutor, and get reminders instantly.
TripPlanToday
Design + Development
TripPlanToday is an online travel booking website developed by our expert development team. The website allows users to find and book hotels, flights, rentals, cars, tours, visas, etc. at a cheap price and book instantly.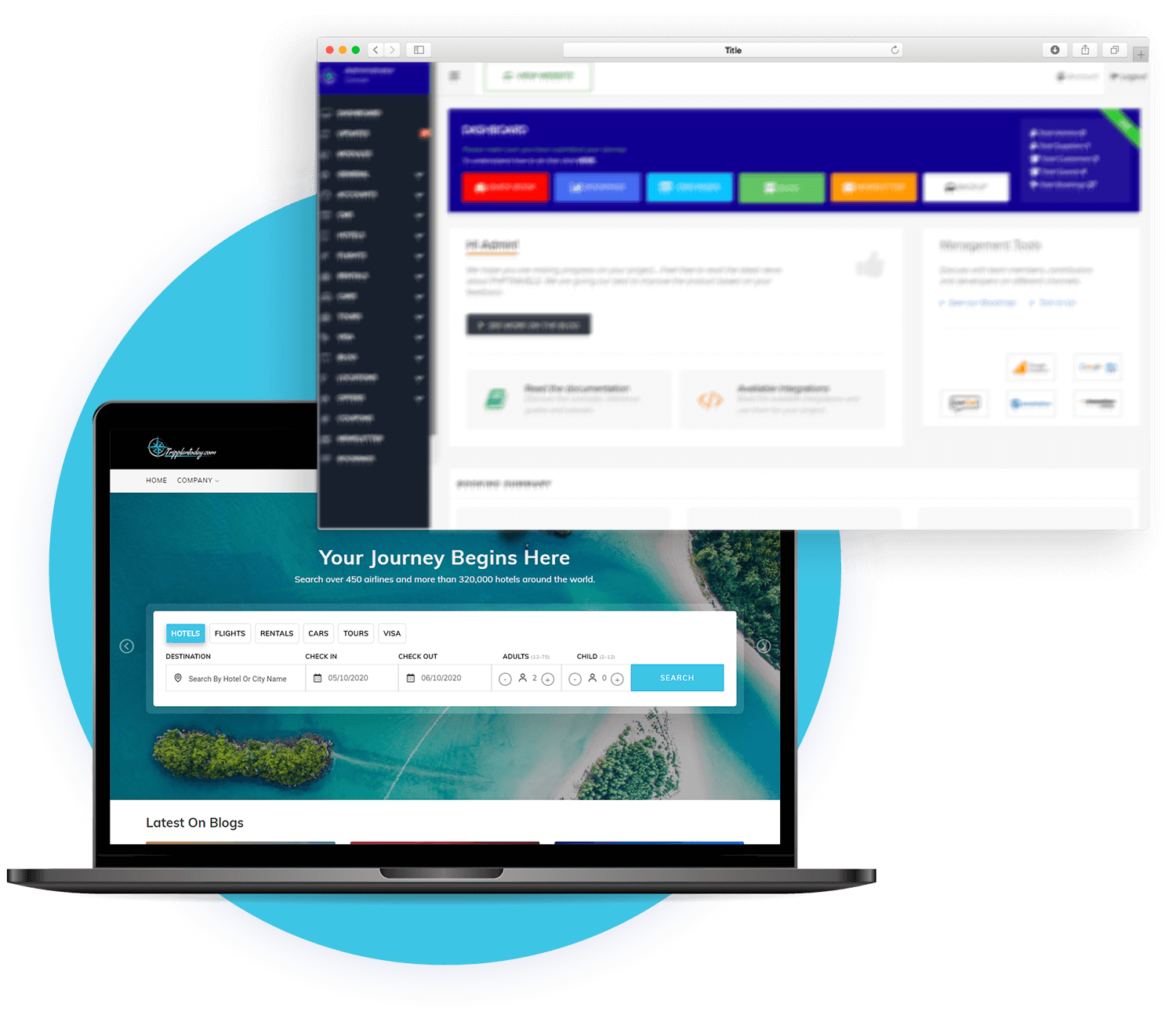 KuKumbers
Design + Development
Kukumbers is a unique finance website developed by our talented team of web developers. It compares loans from various providers in the market and then offers curated loans as per your needs. Similarly, it provides details about various credit/debit cards.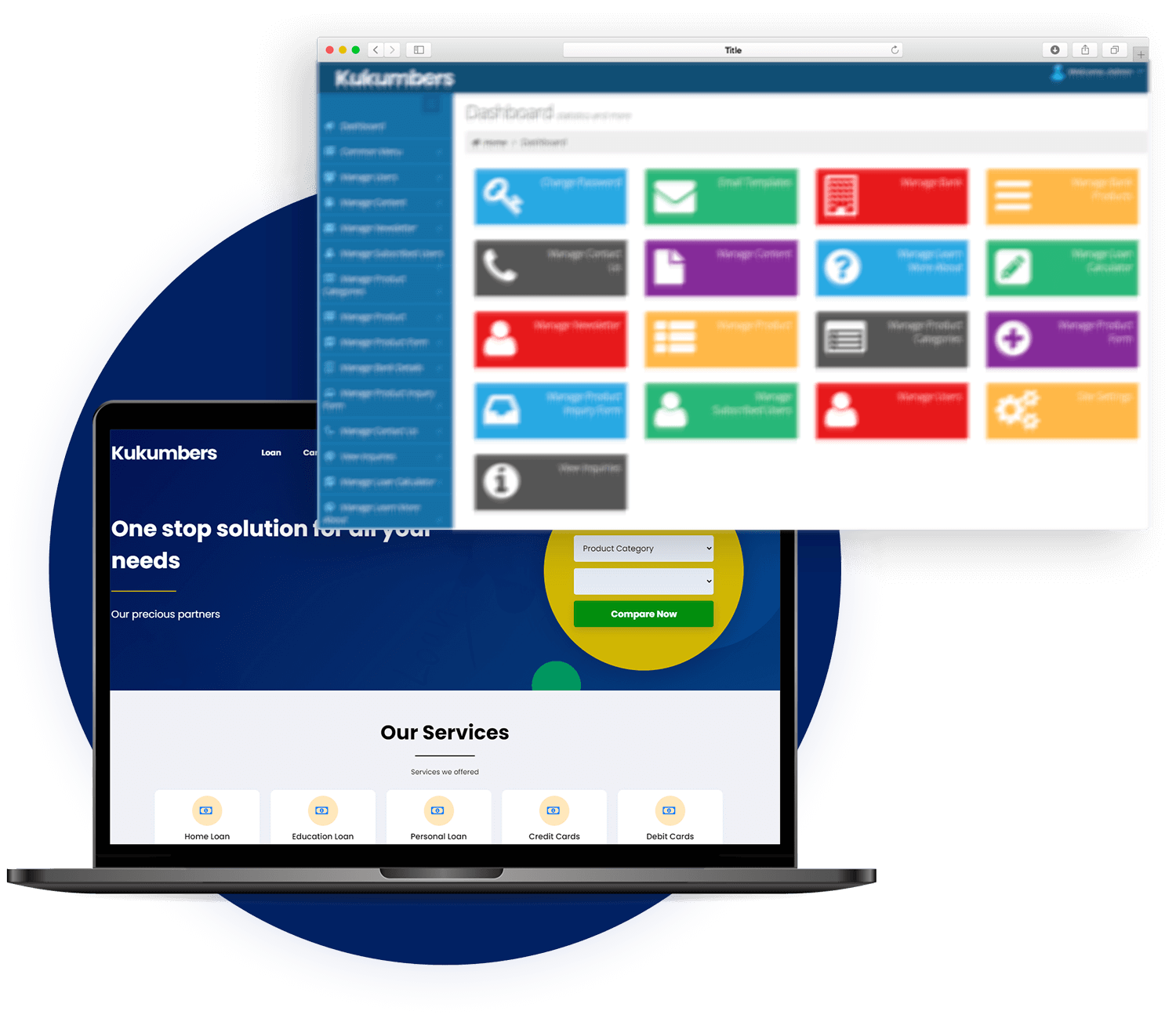 Why Choose Guru TechnoLabs for Laravel Development?
Guru TechnoLabs is a professional Laravel development company. We have expertise in Laravel development services from the last 10+ years. We have also delivered highly-interactive and unique websites & web apps to clients worldwide.
We have a veteran team of Laravel developers who provide Laravel development services regardless of the client's business, industry and size. Our Laravel experts have hands-on experience with the MVC architecture of the framework and other crucial features. They leverage built-in libraries, tools, and ORM templates of Laravel along with other frameworks & languages to develop a simple website to complex CRM for an eCommerce store using Laravel.
Whether you want to develop a responsive, interactive, custom website or web app, Guru TechnoLabs is your Laravel web development services provider. We understand your project & business needs thoroughly and then sign an NDA. We follow an end-to-end development lifecycle to provide you with the required Laravel web development solution that helps your business reach a wider audience & grow efficiently.
Our Happy Clients
We have served the demand of our clients belonging to different industries.
To know more, check what our clients say about us.
Frequently Asked Questions