Node.js Development Services We Provide
Other NodeJS Development Services
As a leading NodeJS development company, we also offer advanced NodeJS development services for businesses across the globe.
Real-time Dashboards
Chatbots
Serverless Apps
eCommerce Development
Enterprise App Development
Complex Single Page Applications
Microservices Architecture
IoT-based solutions
We Have Expertise with Popular NodeJS Frameworks
ExpressJS
It is a classic and straightforward MVC framework. We use this framework for building high-performing & secure simple to complex web and mobile applications.
Socket.io
Socket.io is a JS library that allows real-time, bi-directional communication between web clients & servers. It is suitable for building real-time apps that work well on any platform, device, & browser.
MeteorJS
It is a framework that requires only one language along with JavaScript. We use this open-source framework to build simple, efficient, and modern web & mobile applications.
KoaJS
KoaJS is an open-source, minimal, and adaptable NodeJS web-based framework. We utilize this NodeJS framework for developing robust web applications and APIs.
Process We Follow for NodeJS Development
Here is the detailed process we consider building any website or app using NodeJS.
Requirement Analysis
Initially, we gather project requirements, do a competitor analysis and understand the needs of the end-users. Further, we brainstorm on your project and define the scope of the work. We also decide on the technologies & tools necessary for project creation.
Agreement on Engagement Model
We suggest the most suitable engagement model for your development project based on your business requirements.
Wireframing & Designing
Our UI/UX designers create the flow of the website or app. The designing team then builds a high-fidelity wireframe & prototype to get the look & feel of the website or app. Lastly, we convert your prototype into a full-fledged design.
Development
Our development team chooses a suitable technology stack and sets milestones for the project development. Further, the team starts working on the front-end and backend of the website or app.
Testing & Debugging
We then run different types of tests to determine any bugs, errors, and glitches. These include usability testing, security testing, and more. The development team resolves all the errors in the website or app.
Launch & Maintenance
Lastly, we deploy your app or website on the server and make it live for the users. We collect necessary feedback from the users and build a maintenance plan. We maintain your app or website for a specific time.
NodeJS

TypeScript

Serverless

JavaScript
React

Vuejs

BootStrap

Angular

jQuery
AWS

Google Cloud

Azure

Docker
Selenium

Postman

BrowserStack
Why Choose Guru TechnoLabs for NodeJS Development?
Looking for a NodeJS Development company? Then Guru TechnoLabs is your ultimate destination. We have years of expertise in providing NodeJS development services to clients belonging to any industry. Over the years, we have delivered high-performing and feature-rich frontend & backend solutions for web and mobile using NodeJS.
We have professional NodeJS developers having expertise in server-side & client-side development. Our NodeJS developers use event-driven architecture, asynchronous APIs, Node Package Manager (NPM), etc., to deliver different types of web applications like server-side apps, scalable networking apps, real-time dashboards, and more.
Guru TechnoLabs is a leading NodeJS development company that understands your business & idea thoroughly before signing NDA to maintain confidentially & security. We follow complete transparency during the development process by sharing project details regularly. Besides this, we follow an Agile development methodology to deliver user-friendly, bug-free, robust, and scalable web & mobile app solutions using NodeJS at a cost-effective price.
Want to Hire a NodeJS Developer?
Hire our NodeJS developers to build feature-rich, scalable, and real-time websites and apps for your business.
Part Time

Full Time

Hourly Time
Our Work
Here are some of the popular web development projects built by our tech-savvy professionals. Check out the web
projects developed by our tech-savvy professionals. These projects provide insights regarding the skills of our team.
Here, our purpose is to deliver best-in-class web solutions that help clients to achieve new business heights.
Tutor Smart
Design + Development
TutorSmart is an online website built by our software professionals. It is mainly a platform that allows students to find the best tutors online, schedule sessions with the tutor, and get reminders instantly.
TripPlanToday
Design + Development
TripPlanToday is an online travel booking website developed by our expert development team. The website allows users to find and book hotels, flights, rentals, cars, tours, visas, etc. at a cheap price and book instantly.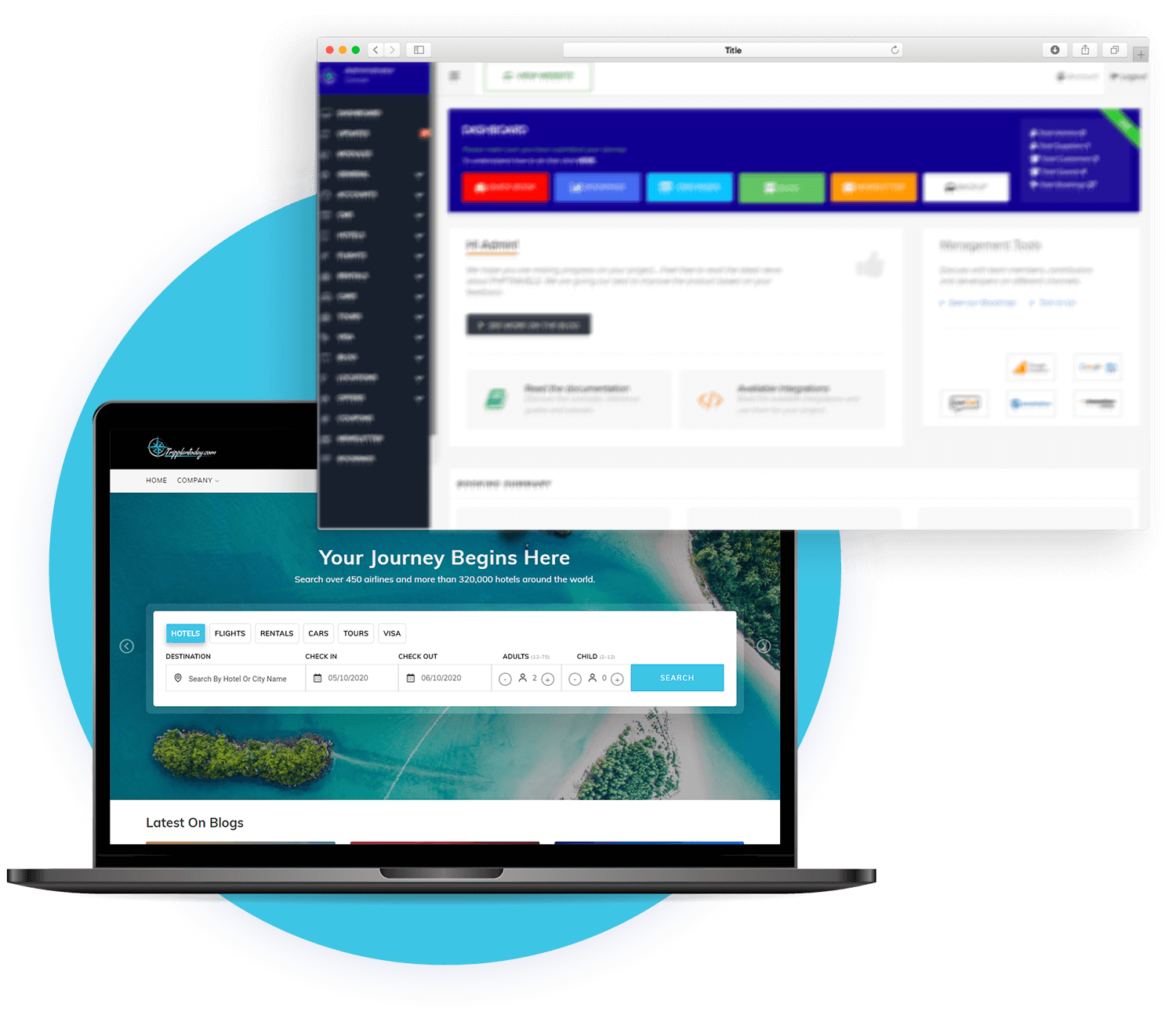 KuKumbers
Design + Development
Kukumbers is a unique finance website developed by our talented team of web developers. It compares loans from various providers in the market and then offers curated loans as per your needs. Similarly, it provides details about various credit/debit cards.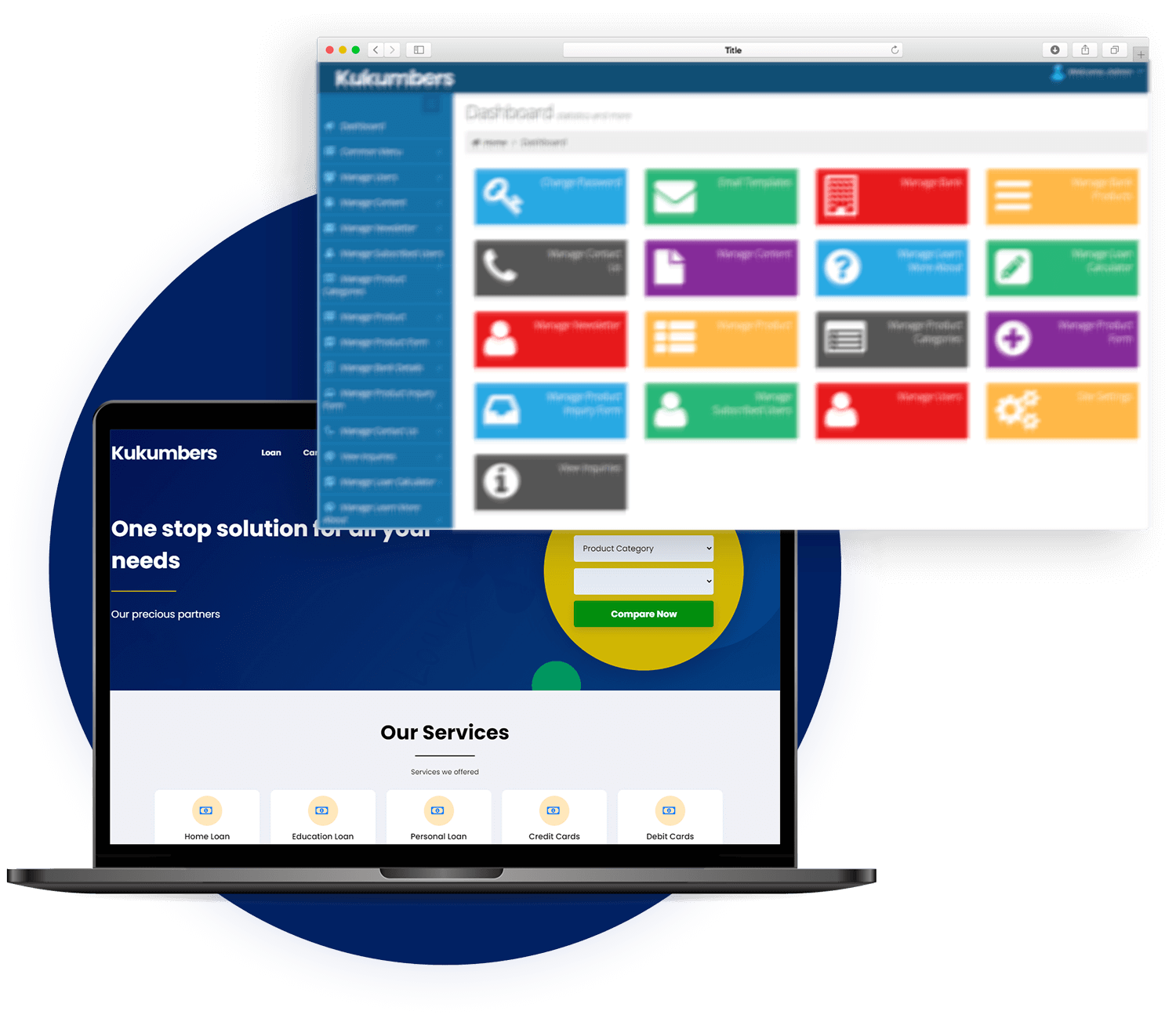 FAQs on NodeJS Development