BigCommerce Services We Offer
Empower your online business with our BigCommerce design & development
services and enjoy a seamless shopping experience.
BigCommerce Design
Are you tired of an uninspiring online store design? Build visually appealing stores with BigCommerce design services that make lasting impressions on the customer. From choosing the right color scheme and layout to adding custom graphics, we'll handle every aspect of the design process to strengthen your store.
BigCommerce Development
Unlock the full potential of your BigCommerce store with our BigCommerce development services. We help you build an incredible front-end look and a robust & secure digital back-office for your online store on the BigCommerce platform. Grow your online retail operation by streamlining the process and improving the user experience.
BigCommerce Theme Development
Do you want to customize design themes to spice up your online store? Leverage BigCommerce theme development services that depict your brand's unique identity with customized theme templates. Our BigCommerce developers are certified for the Stencil Theme and can build eCommerce stores that satisfy your exact specification.
BigCommerce Plugin Development
Enhance the capabilities of your BigCommerce store with BigCommerce plugin development services from our experienced BigCommerce development team. Whether you're looking to customize and install a plugin, develop & integrate a plugin, or want plugin upgradation, our BigCommerce experts can help you.
BigCommerce Mobile App Development
Want to reach more customers easily on any device? With our mobile app development services, we can help you build an app for your BigCommerce store that is compatible with Android and iOS. It is easier for customers to browse and shop in your store. We add custom features like push notifications and in-app messaging to stay engaged with your customers.
BigCommerce Web Development
We specialize in BigCommerce web development to build an engaging eCommerce store that keeps customers coming back. Our BigCommerce web developers focus on easy navigation and a quick checkout experience for your store. It increases your CRO, which improves your sales funnel.
BigCommerce Migration
Elevate your eCommerce store by migrating it from other platforms (Shopify, WooCommerce, Magento, etc.) to BigCommerce. With our BigCommerce migration services, we ensure that your data is migrated securely without any data loss. From the source store to the new migrated store, we make sure to keep everything the same or even better.
BigCommerce Payment Integration
Our team of highly skilled developers integrates payment options into your BigCommerce store to provide a seamless and secure checkout experience for your customers, leading to increased sales and customer satisfaction. We build a user-friendly and secure payment solution resistant to attack, which might compromise your sensitive data.
BigCommerce API Integration and Development
Want to add custom or third-party functionality to your BigCommerce store? We will smoothly implement BigCommerce API integration to boost your store's efficiency. Our BigCommerce-certified developers know the nitty-gritty of BigCommerce and can revamp your web store successfully by integrating APIs as per your needs.
BigCommerce Store Maintenance & Support
With our comprehensive support & maintenance services, your BigCommerce store will function properly without hindrance or crashes. We consistently perform audits, check for glitches and bugs, and fix them for better site performance. Our goal is to keep your store performance top-notch.
BigCommerce PWA Development
Want to develop websites with extended features & drive more sales? With BigCommerce PWA development services, our experts build custom PWA that deliver a lightning-fast and intuitive shopping experience for your customers.
PSD to BigCommerce Theme Development
Do you have a clear idea of how you want your online store to look and feel in PSD designs? Trust our team at PSD to BigCommerce theme development to bring it to life. We take your PSD designs and turn them into a stunning, fully-functional BigCommerce theme that enhances your brand's presence and provides an exceptional shopping experience to your customers.
BigCommerce Template Development
Want to create a custom, responsive template that showcases your brand? BigCommerce template development services give you what you need to succeed in the competitive world of e-commerce. Our dedicated experts will create a template that reflects your brand's unique personality.
Top-Rated BigCommerce Development Company
Do you want to build, re-platform, or extend your trading operation with BigCommerce? You have come to the right place. Guru TechnoLabs has extensive knowledge of the BigCommerce ecosystem to provide you BigCommerce development services with the highest quality & cost-effective solution.
Our developers have thorough experience in developing online stores for different products and services using BigCommerce. We are specialized in creating, customizing, upgrading, or scaling solutions that can enhance the functionality of your BigCommerce store and drive growth for your business.
Whether you need a full-fledged online BigCommerce store or want to boost the sales of your existing online store, choose us as your trusted BigCommerce partner! We develop eye-catching, powerful eCommerce solutions for you.
Expert BigCommerce Developers
Are you looking for experienced BigCommerce developers to take your online store to the next level? Our BigCommerce developers outlined an end-to-end strategy for comprehensive solutions for eCommerce stores to help you survive in this fierce competition.
From custom plugin development to theme customization and maintenance to upgradation & expansion, we have the resources and knowledge to help you succeed on the BigCommerce platform. Leverage the benefit of this industry-leading platform by hiring dedicated BigCommerce developers from us hourly, part-time or full-time based on your needs.
If you are interested, contact us today! We can help your business thrive.
Babies Nutrition
An eCommerce website selling baby products.
TutorSmart
Online tutoring platform connecting tutors & students.
Beehive
An eCommerce website selling a range of products to customers.
Konnected
A landing page for Konnected, a dating app targetted for professionals.
ForeverusinLove
A landing page of the ForeverUsInLove dating app that connects users on their interests.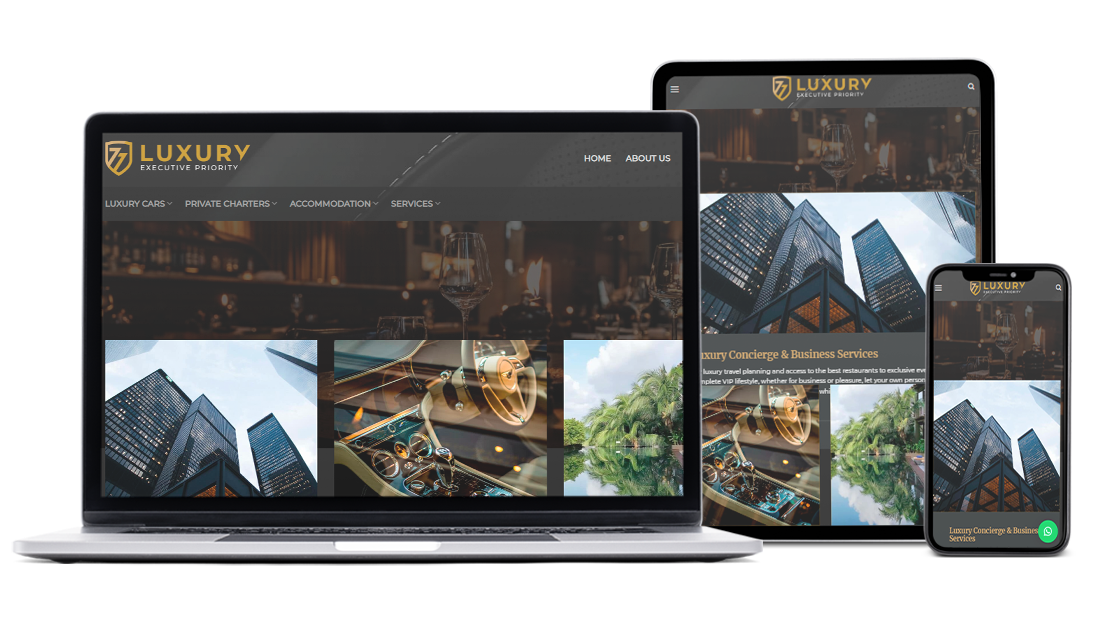 Luxury Seventy Seven
Website for booking premium services like cars, yachts, and more.
Frequently Asked Questions